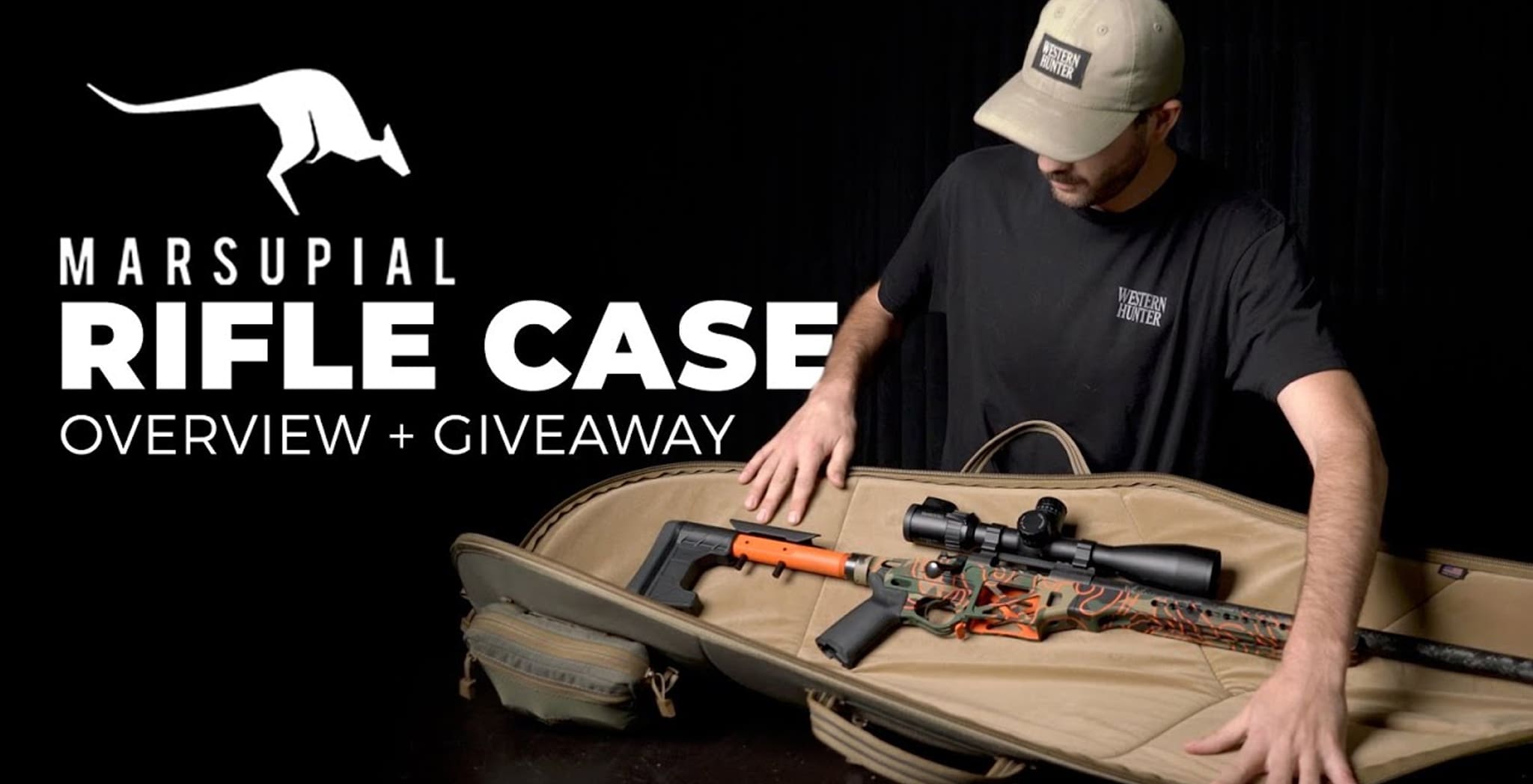 Marsupial Rifle Case Gear Review
Unsurprisingly, Marsupial Gear has produced another fine product with its legendary construction. This is one of the best of the new generation of "soft/hard" cases to be released lately, and Brody wants to give away his Long case + a Short case.
Watch the end of the video to see how to win one of these awesome cases from Marsupial Gear!